---
June 16, 2021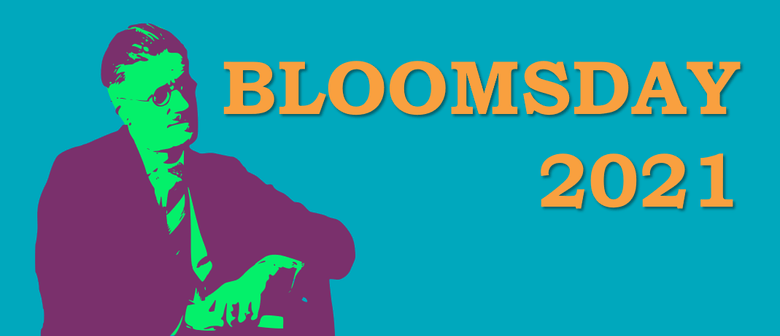 Today we celebrate one of the great works of modern literature — James Joyce's Ulysses which takes place on 16th June 1904.
I forgot in advance and so did not prepare my grilled kidneys for breakfast — maybe next year.
---
June 16, 2021
As regular readers will be aware, we have been discussing for a decade the possibility of putting low-income housing on the Britannia Community Centre site when it is renewed. There is a very clear division of opinion in the neighbourhood about whether housing should be on the site at all and, if there is to be housing, how many units can be accommodated.
As I say, we have been discussing this for about a decade and the City of Vancouver are now offering yet another chance for the public to give their opinion.
Whether you are for or against housing on the site, I hope as many residents as possible take the chance to share their views in this way
---